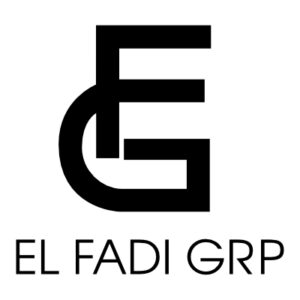 Welcome to El Fadi Grp GmbH
We are the excellent partner for production, distribution and selling of hookah tobacco and other high-quality and innovative products.
Unser Luxury Tobacco wird aus feinstem Virginia Gold Tabak (Klasse 1), mit edlen Aromen und viel Leidenschaft, hergestellt.
We wish you a lot of pleasure with our products – Allow us to charm your senses.