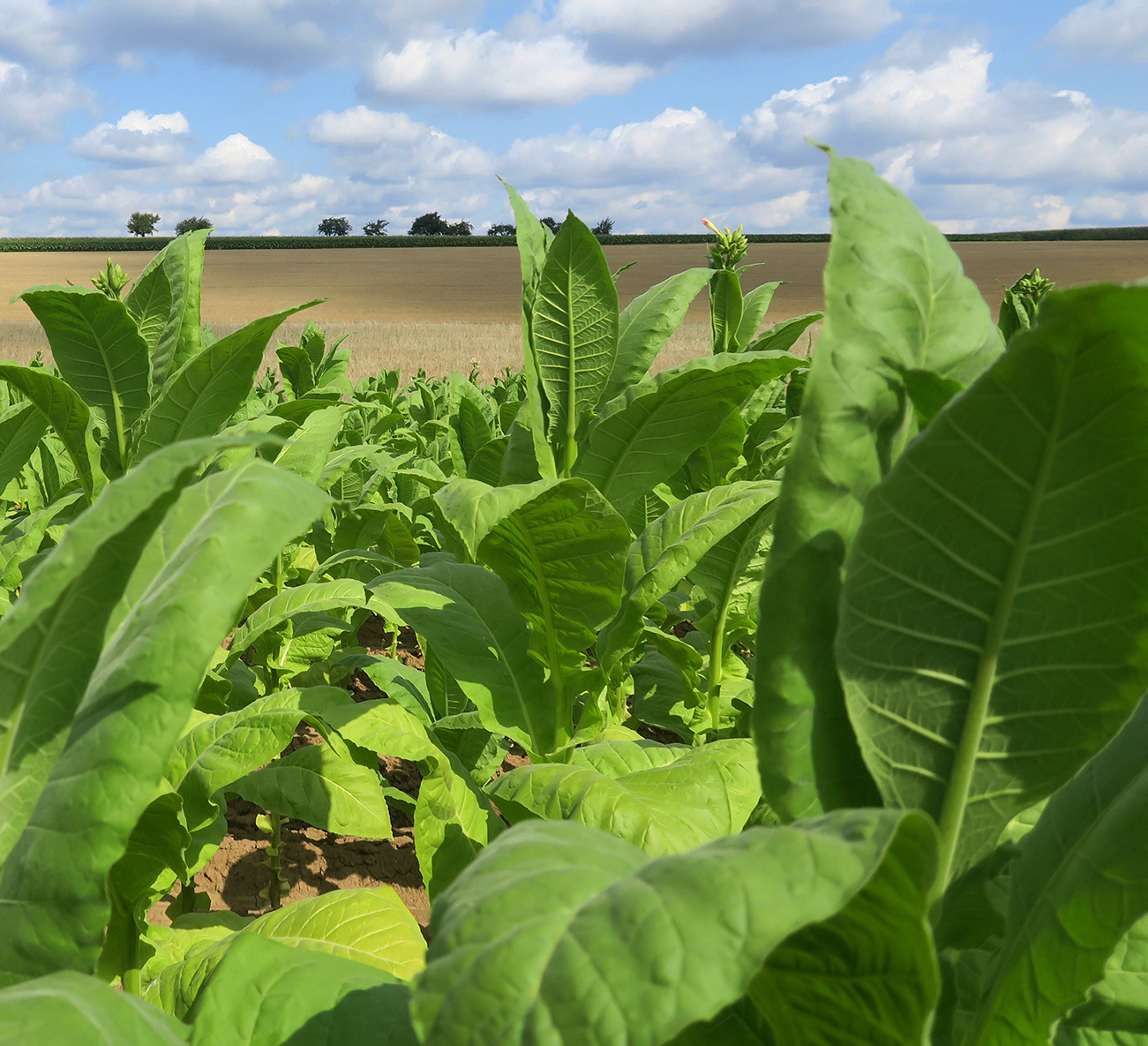 Luxury Tobacco made from the finest Virginia Gold tobacco (Class 1)
Our Luxury Tobacco is made from the finest Virginia Gold tobacco (class 1), with precious flavors and a lot of passion. We attach great importance to a fine cut, with perfectly drawn-in molasses. Our Premium Tobacco guarantees a high degree of quality and is characterized by a long, pleasant smoking enjoyment and an intense taste.
With our own tobacco plantations we can guarantee a constant high quality. Even larger delivery quantities are possible without any problem..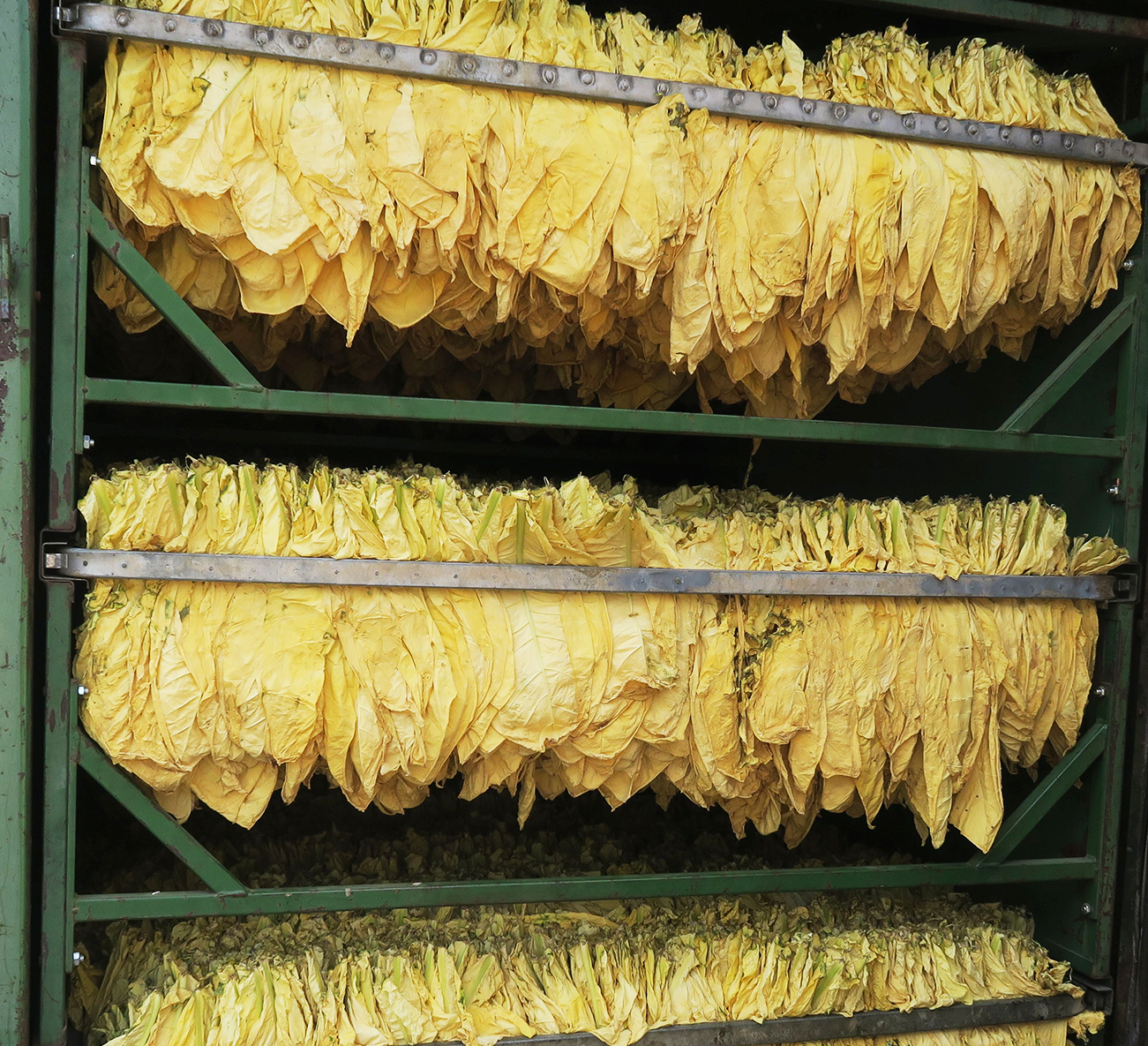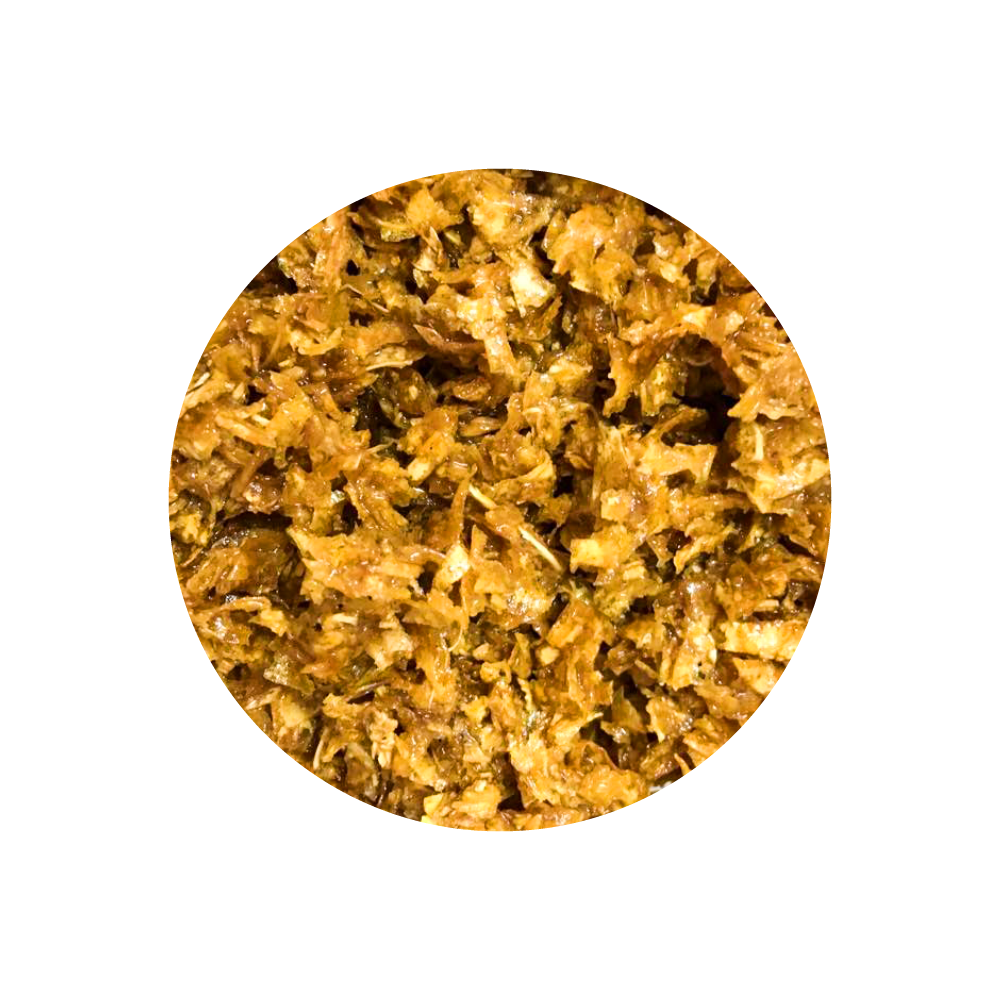 All ingredients of our Premium Tobacco come from the EU.
The tobacco itself is grown in Germany and then delivered to our manufactory/production, where it is processed into the high-quality end product. This way we maintain the high EU standards and can provide our customers with excellent quality, excellent taste and unique aroma.