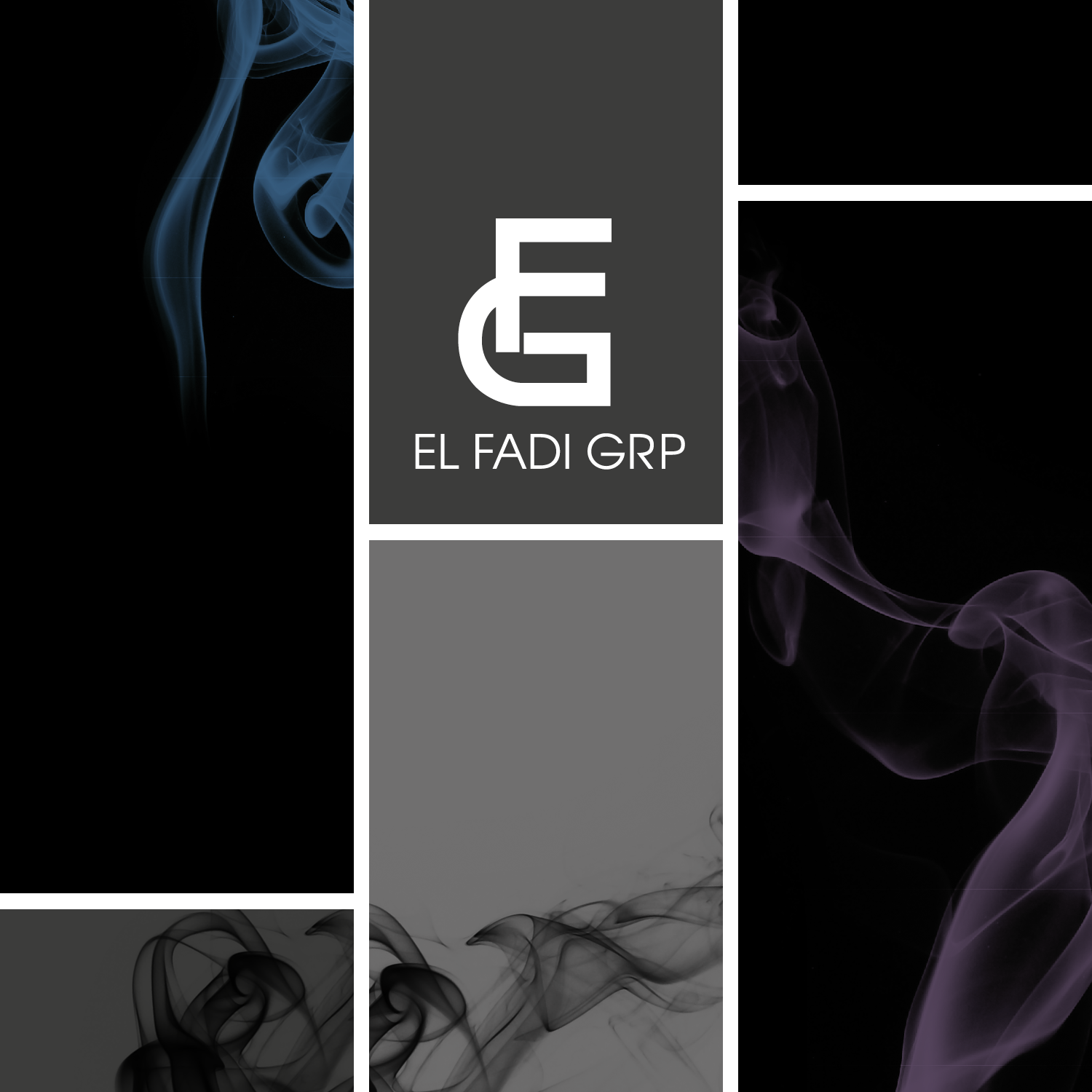 Welcome to El Fadi Grp GmbH
We are the excellent partner in production, distribution and selling of hookah tobacco and other high-quality and innovative products.
For many years El Fadi Grp GmbH has been working with passion and dedication in the hookah business. Our business partners and customers take benefit from our long experience and our high quality standards.
The long way from a hookah tobacco retailer to a renowned tobacco producer started in 2008. The first successes were achieved with our brand "Al Jazeera". A constant development led us to the brand "True Passion" and our own production of hookah tobacco.
We are very proud that our premium tobacco has taken a good place in the hookah market. Passionately we do everything to deliver first class quality in our own tobacco production and promise our partners and customers to do everything to maintain our high quality standard!
Our two brands True Passion and CV Luxury are our proof of perfection, that our customers share the passion with which our products have been produced.
We wish you a lot of pleasure with our products – Allow us to charm your senses.